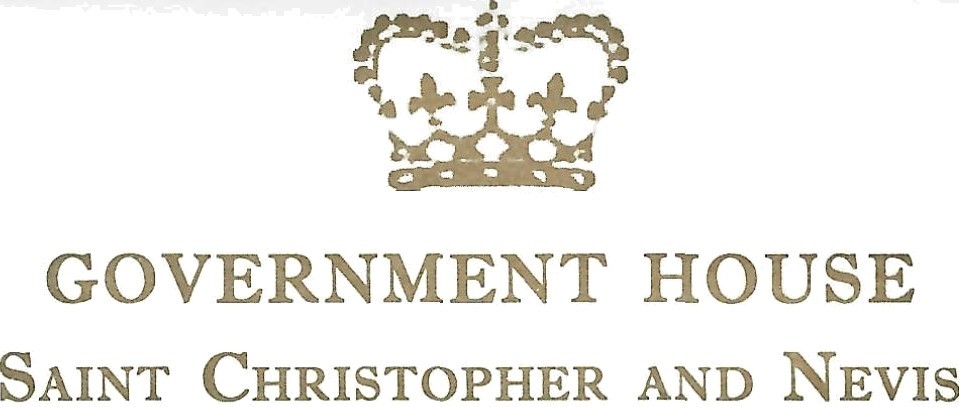 Press Release
On Wednesday 10th February, 2021 and Thursday 11th February, 2021 at Government House, Saint Kitts, His Excellency Sir S W Tapley Seaton, GCMG,CVO,QC,JP,LL.D conducted virtual accreditation ceremonies for nine (9) Ambassadors accredited to the Federation by their countries.
On Wednesday the Countries and their respective Ambassadors were as follows:
The Republic of Turkey, Ambassador Her Excellency Yesim Kebapcioğlu
The Federal Republic of Germany, Ambassador Her Excellency Ute König
The Kingdom of the Netherlands, Ambassador His Excellency Sandor Marnix Raphaël Varga van Kibéd en Makfalva
The Czech Republic, Ambassador Her Excellency Caterina Lukešovó
The Republic of France, Ambassador His Excellency Jacques-Henry Heuls
On Thursday the following four (4) Countries participated:-
The Portuguese Republic, Ambassador His Excellency Carlos Nuno Almeida de Sousa Amaro
The Federal Republic of Ethiopia, His Excellency Shibru Mamo Kedida
The Kingdom of Belgium, Ambassador His Excellency Hugo Verbist
The European Union, Ambassador Her Excellency Malgorzata Wasilewska
In all of the instances, the Governor-General engaged the Ambassadors in discussion of the areas of mutual interest and solicited assistance in further provision of scholarships and other educational assistance.
His Excellency wishes to record his appreciation for the professionalism ofzlz Staff who provided the Zoom facility and the Ministry of Foreign Affairs Staff and his Staff for their excellent coordination.
Government House Basseterre, St Kitts
Februay 12, 2021