Book of condolences for Ambassador Vance Amory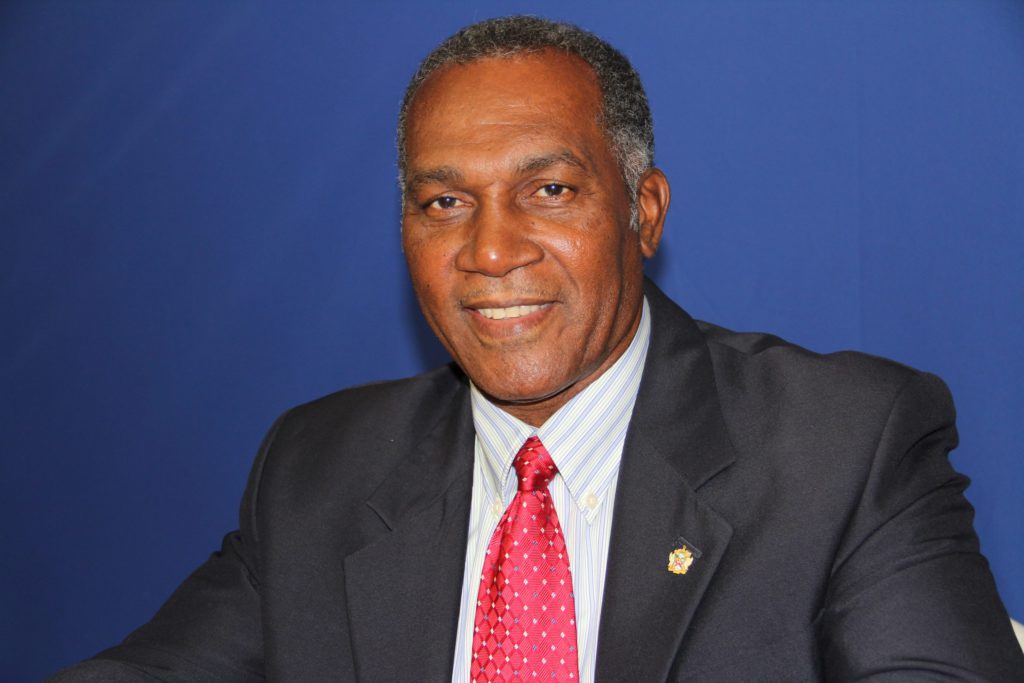 His Excellency Vance Winkworth Amory, 72 departed this life on 2nd April 2022.  Ambassador Amory was a mainstay in St. Kitts and Nevis Politics having founded the Concerned Citizens Movement in January 1987.  He contested its first election in 1989 and lead the party to victory for the Nevis Island Assembly from 1992 – 2006 and from 2013 -2017, when he passed the baton of leadership to the then Deputy Premier.
He served as Senior Minister and Minister of Labour, Nevis Affairs and Ecclesiastical Affairs in the Federal Government before retiring from Politics in 2020. 
Prior to an adult life dedicated to public service Ambassador Amory excelled in academia and the sporting arena as a regionally renowned Leeward Islands and Combined Islands Cricketer. 
Persons are invited to sign the online book of condolences. Please post your tributes below.